Nustino peanut butter in...beer!
2020-09-09
Our peanut butter products with reduced fat content are very popular among healthy food lovers. As it turns out, Nustino can also be a great addition to beer. Who convinced us were two Polish breweries who launched their innovative products to the market. How is it possible? Let's find out!
What is Nustino?
Nustino is a product for the 21st century. The idea of producing it came from the desire to enjoy the sweet taste of peanut butter without the necessity to give up a healthy lifestyle. We developed a special method of slow pressing peanuts which allowed reducing the fat content by 90%! As a result, we managed to produce a one of a kind powdered peanut butter. After mixing it with water, the blend takes the form of a delicious, fluffy cream that keeps its nutrients. Nustino peanut butter may be a great snack which, thanks to its innovative form, can be used not only as regular peanut butter that can be put on a sandwich but also as an ingredient of smoothies, pancakes and other dishes. As it turned out, Nustino can also be a part of beer recipes - the results of such fusion are incredible!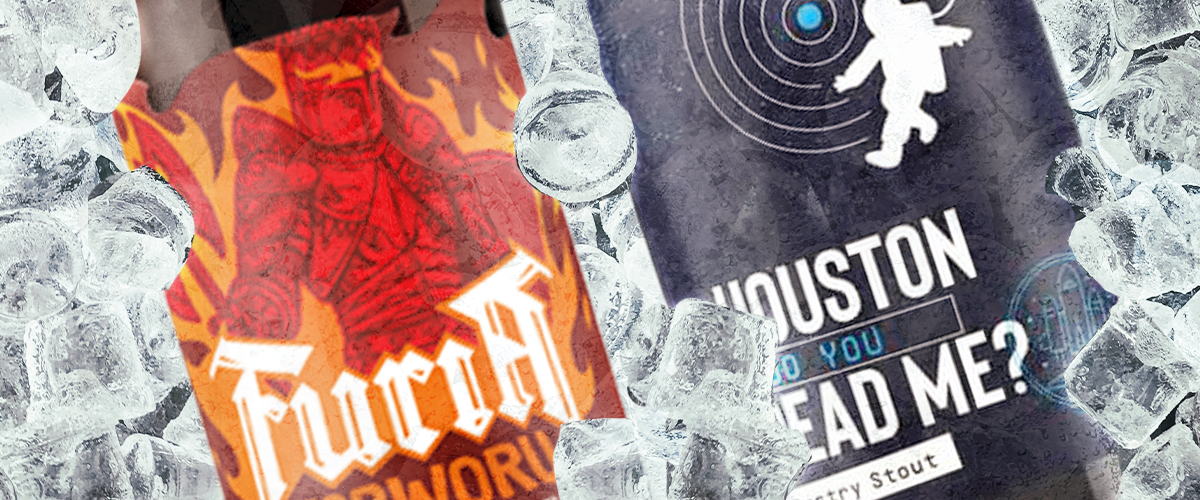 Nustino in beer – how does it work?
Nustino products can complete the formula of beers and allow creating many new interesting flavour compositions. Our powdered peanut butter was used as ingredients by two Polish breweries. Nepomucen brewery used Nustino to prepare the beer Houston do you read me?. It's an aromatic Pastry Stout on the basis of barley malt, wheat malt and oat flakes. Harpagan brewery included Nustino in the formula of the beer named Furia Ferworu Peanut Butter Pastry Imperial Baltic Porter Buffalo Trace Barrel Aged. That long, almost royal name says it all - this is perfect! Bourbon notes are intertwined with coffee, chocolate and peanut butter, creating a sweet, dessert proposition for all beer lovers who appreciate original flavours. We encourage you to try beer with Nustino peanut butter!